When you want to get the outdoor area of your property designed, you should always consult the professionals in your region. They will have vast experience and this will be useful when they have to choose the layout of your outdoor area. When you first approach them, you can go with the detailed plan of your overall property and make sure to take the dimensions of the property. This will help them to calculate the outdoor area and suggest the suitable layout for your building. You can also get to see their previous work and get some idea with regards to the designs. Once you describe your requirements in detail, they will carefully chart the best layout suited for your outdoor area. In this manner, you can easily get the customized design from experts in the industry. You can easily suggest any changes you want in the design and they will implement them in the construction work. In the same way, you can also choose the materials used for the construction and complete the final project. When the design is good, you will not have any issues with the outdoor area for a long time and this will also ensure that you are making the best use of available space in the outdoor area.
Reliable services for your pavement needs
If you are a home builder, you will need the help of professionals when it comes to paving services.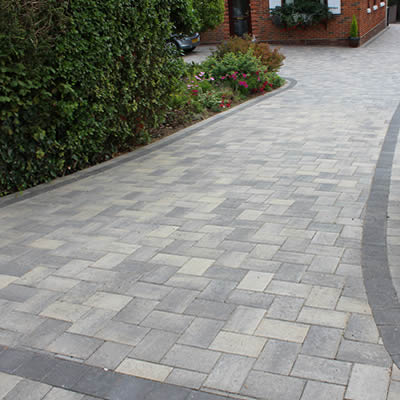 In this regard, you should not choose any contractor in your reach and always insist on professionals who have many years of experience in the industry.
Only then will you be assured of quality work and this will save you lots of time and money.
You will be able to display your property proudly to your customers when you have the best designs for your outdoor area.
The professionals will have better focus on the detailing and take care to choose the best quality materials for the construction.
You will be surprised to know that even the sand used underneath the tiles will make a huge difference to the overall pavement.
In this regard, the professionals will have good expertise and carefully select the appropriate materials for your outdoor area.
They can also help you with the natural stone paving and ensure that the final outcome is as per your expectations. They will follow the standard guidelines of the industry and ensure that the quality of work is never compromised. In this way, you will get good value for your money in the long run.